I want to share the ways I've found to open minds to wisdom, spaciousness, warmth and insight. To do this I've used storytelling, helped people visualize archetypes, and used narratives for research. One of my friends described my work like this. She said, "You've made the unconscious a friendly place." She hit it on the head. If the unconscious becomes a friend that opens up, then we can find the power hidden there and realize our unique gifts including our interconnection with other life. I hope you enjoy the books, cards and other resources.
Books by Annabelle Nelson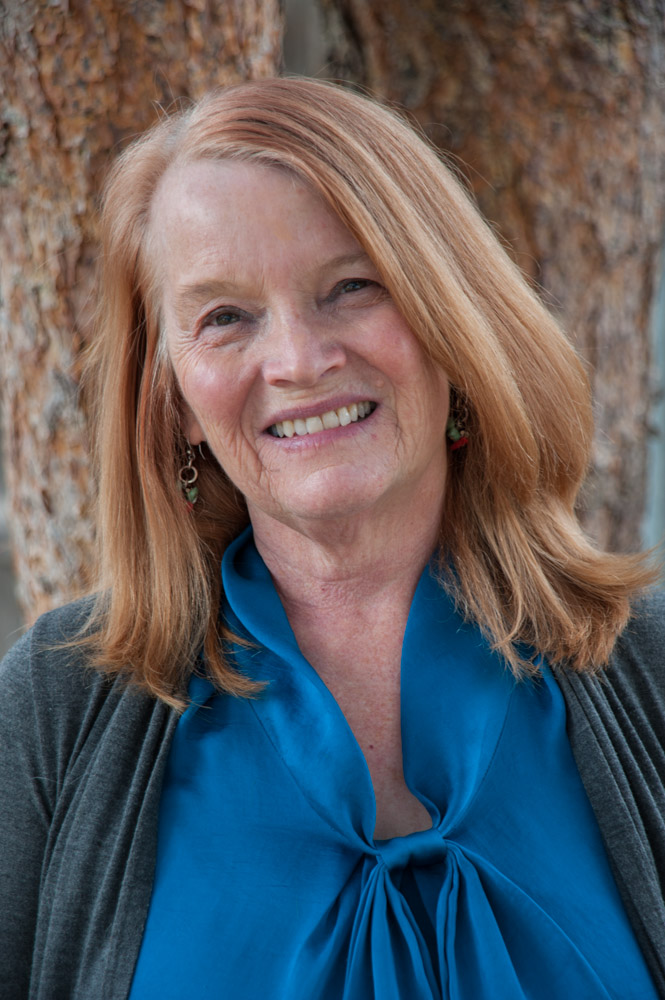 Annabelle Nelson, PhD
Professor, School of Human Organization and Development at Fielding Graduate University.
Annabelle has a lifelong passion for understanding how humans learn, so that programs can match these natural tendencies and can help humans become healthy emotionally and spiritually.  That pursuit has led Nelson to seek authenticity in her own awareness and contact the healing and spiritual force within. She has practiced yoga, meditation, imagery, and storytelling, all in her quest to allow the spirit within to be unleashed to move into health and happiness. Nelson holds a Ph.D. from the University of Kansas in Developmental and Child Psychology, is a Professor at the Fielding Graduate University and is the founder of the WHEEL Council, Wholistic, Health, Education and Empowerment for  Life. She was also a Fullbright scholar to India. She is an author, storyteller, teacher, and program developer.
Directly from graduate school, Nelson worked for the Marylhurst Education Center, which was a leader in creating programs for working adults and giving college credit for experiential learning. She was a faculty member and administrator at Prescott College for 10 years where she started the Adult Degree Program, a BA program for working adults, and the Center for Indian Bilingual Teacher Education, a teacher certification program for American Indian teacher aides living on reservations.  She led the College in getting approval for its teacher education certification program from the Arizona Department of Education. Learn More.
Get In Touch
Contact Annabelle Nelson for consulting inquiries or if you have any questions.